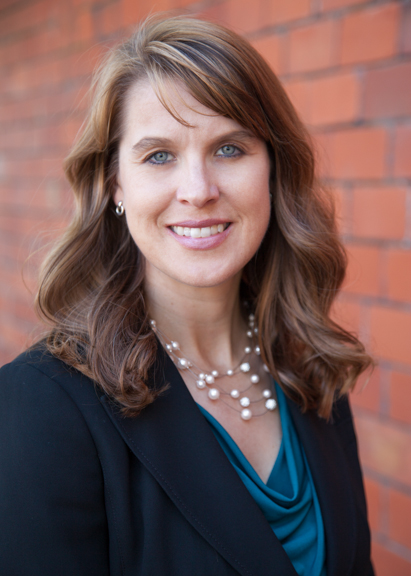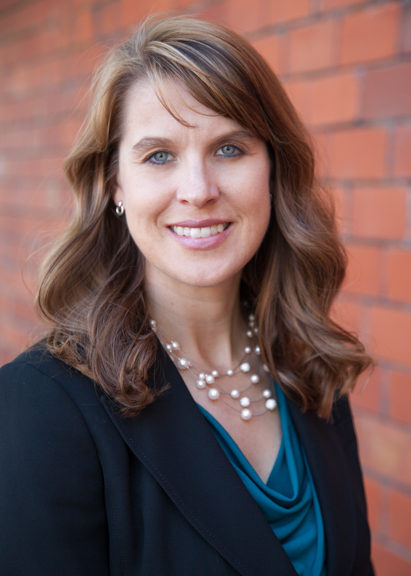 Andrea L. Pierotti
Andrea Pierotti is a Petaluma native and craft beer aficionado. A transactional attorney dealing with business law and estate planning by day, Andrea judges craft beer contests on her way to becoming a Certified Beer Judge by night.
Turning her passion for craft beer into a legal enterprise, she has assisted local brewers and beer-related businesses navigate local laws, business and tax issues, ABC regulations, and business enterprises to help them grow from 5 gallons to 50 barrels without pause.
She is attending the Craft Beer Appreciation certificate program at Sonoma State University, and currently judges craft beer festivals like the BBQ, Blues & Brews on the Bay event in North Bend, Oregon.