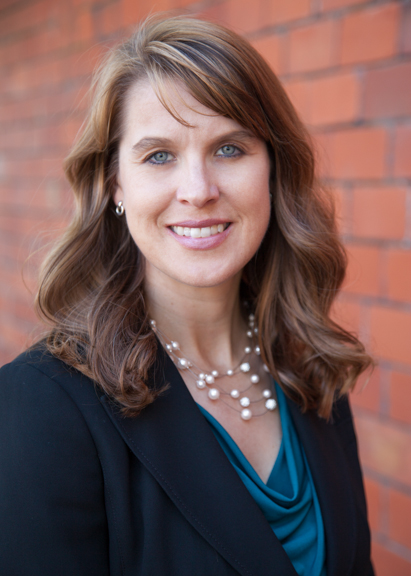 Andrea L. Pierotti
Andrea Pierotti is a Petaluma native and craft beer aficionado. A transactional attorney dealing with business law and estate planning by day, Andrea judges craft beer contests on her way to becoming a Certified Beer Judge by night.
As a graduate of the Craft Beer Appreciation certificate program at Sonoma State University, Andrea started Norcalbeerlaw.com to help homebrewers and beer-related businesses navigate local laws, business and tax issues, ABC regulations, and business enterprises to help them grow from 5 gallons to 50 barrels without pause.
Andrea writes a regular Beer Talk column for the Argus Courier newspaper, participates in a weekly Beer Tasting Society in Santa Rosa, and has judged homebrew competitions like Sonoma County, El Dorado County, Amador County, Harvest (Santa Rosa), Nor Cal, and commercial events like Battle of the Brews, Bacon and Beer Classic, and BBQ, Brews and Blues by the Bay, North Bend Oregon.
Argus Courier Articles:
https://www.petaluma360.com/news/9093544-181/celebrate-dark-beers
https://www.petaluma360.com/news/9224625-181/how-to-enjoy-sf-beer